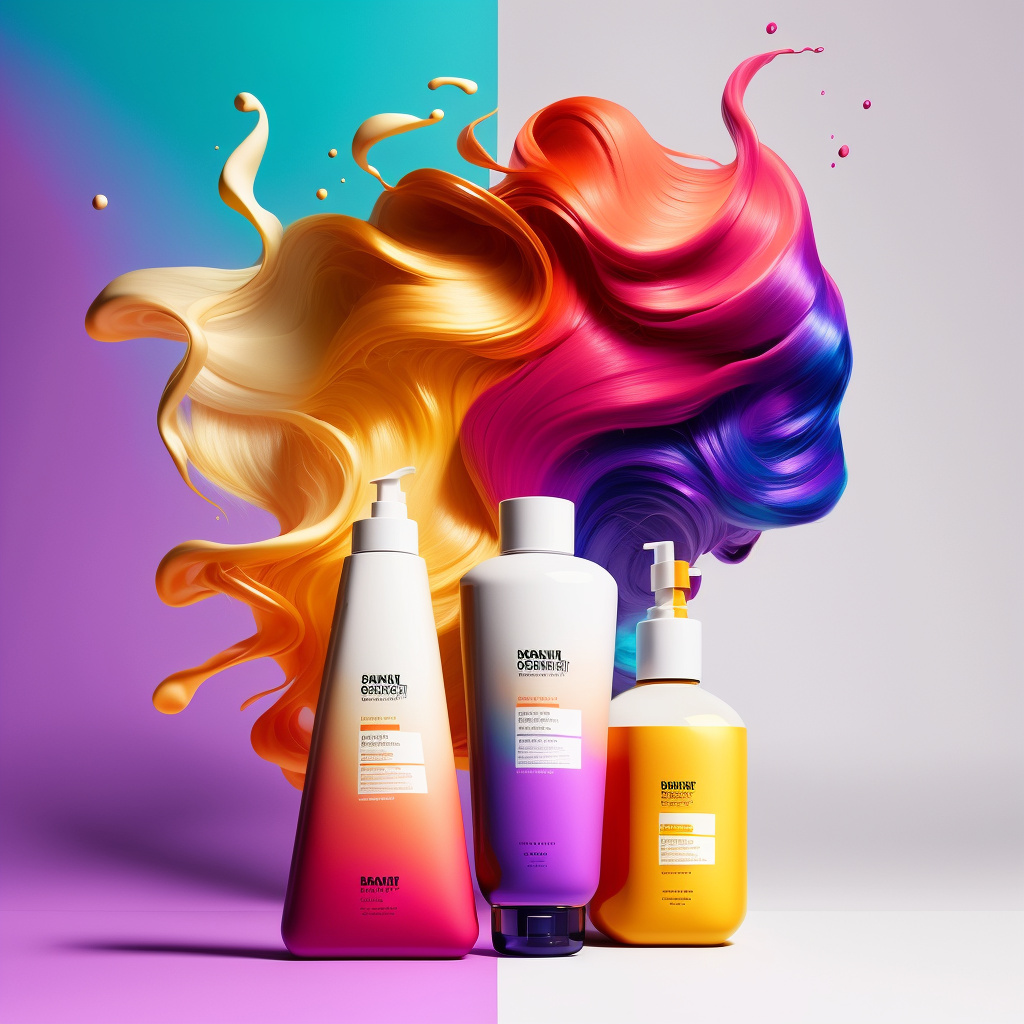 Your One-Stop Shop for All Your Hair Care Needs!
The Largest eCommerce Beauty Store
Time for a new paint job
Discover & Protect Your Hair Tones with Our Color Solutions
vital shine
remove gray hair
Mevys vital shine formula, offers a full color coverage system that provides double pigmentation, capable of superseding the toughest of gray hair.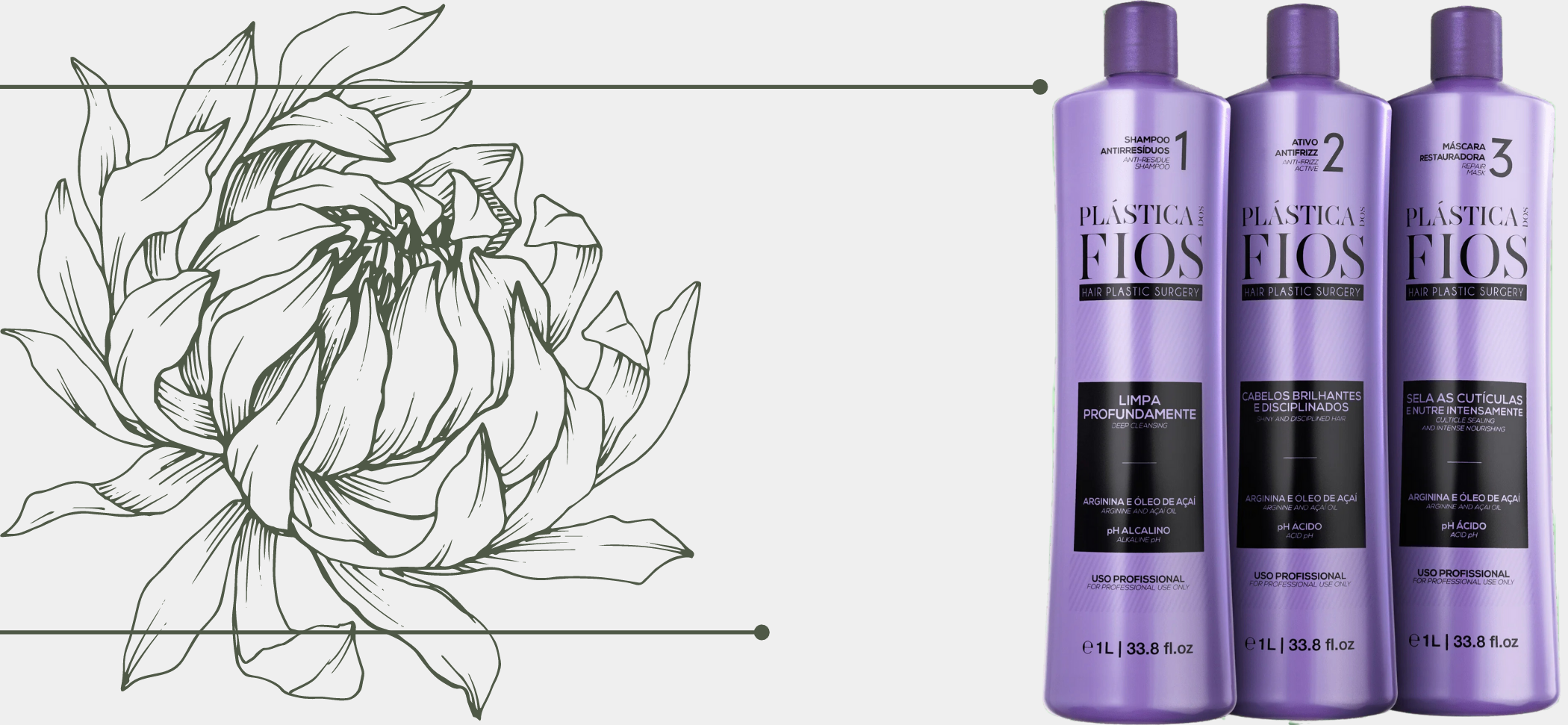 Cadiveu PLÁSTICA DOS FIOS
blend of keratin, amino acids & conditioning agents
Improve the overall appearance and texture of your hair, making it smoother, shinier, and easier to style.
Buy Now